Hospitality House of Charlotte creates community for patients connecting to vital medical care
We envision a world with access to health for all
Hospitality House of Charlotte has carried out its mission since the doors first opened in 1985. By providing lodging in the heart of Charlotte's medical community at minimal rates, we make it possible for more patients to access vital medical care.
Compassion
Hospitality House of Charlotte is determined to treat everyone with kindness, understanding, and mutual respect. We aim to connect with patients and caregivers on a personal level and provide comfort during their difficult healthcare journeys. We believe in the dignity of every individual as we work toward an equitable world.
Community
Hospitality House of Charlotte hopes to create a sense of connectivity and belonging for all of our guests. We recognize the strength in working together with community members and know we could not carry out our mission without their support. We are dedicated to fostering relationships that bring a positive impact to the families we serve.
Commitment
Hospitality House of Charlotte is available to guests every day and provides essential services that improve healthcare access. We are committed to making every supporter understand their integral part of our mission. We pledge to consistently work toward reaching our established goals with transparency and accountability.
1982
After surveying the Charlotte medical community, the Mecklenburg Medical Society Auxiliary found a need for housing families of patients.
1984
The Mecklenburg Medical Auxiliary and Endowment (MMAE) purchased a house on Scott Avenue with the help of the community. The house slept 14 people and was known as MMAE's Inn (pronounced May's).
1986
MMAE's Inn completed its Articles of Incorporation.
1987
MMAE's Inn established nonprofit status and hired the first Executive Director, Nancy Underwood.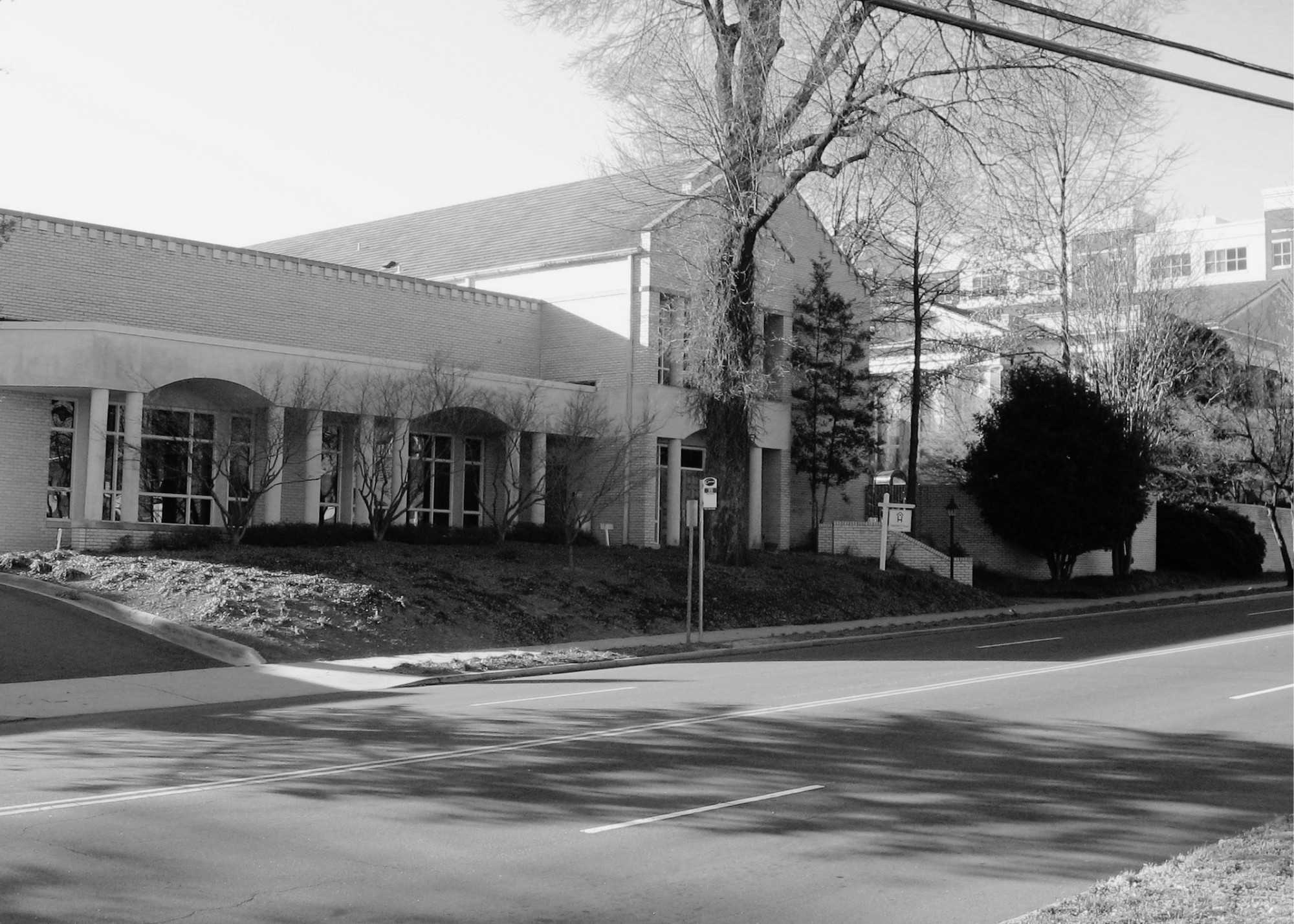 1992
As the need for its services grew, MMAE's Inn added a second location at St. John's Baptist Church.
1998
MMAE's Inn changed its name to Hospitality House of Charlotte.
2006
Hospitality House of Charlotte celebrated the groundbreaking at its new home located just next door to the original house.
2008
The new house opened at 1400 Scott Avenue. The 20-bedroom facility combined both previous locations under one roof.
Programs
Our 20-bedroom House offers lodging to patients and their caregivers while they receive treatment at a Charlotte medical facility.
Staff
Our team dedicates their time and expertise to the House and its guests while upholding Hospitality House of Charlotte's values of compassion, commitment, and community.
Board of Directors
Meet our dedicated Board Members who help Hospitality House of Charlotte create community for patients.
Join Our Team
View available positions at Hospitality House of Charlotte, and be a part of creating access to healthcare for all.